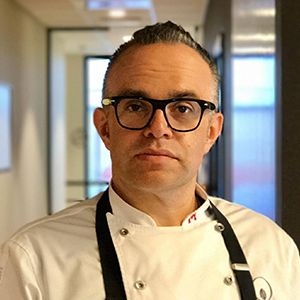 Christophe Morel
Master Chocolatier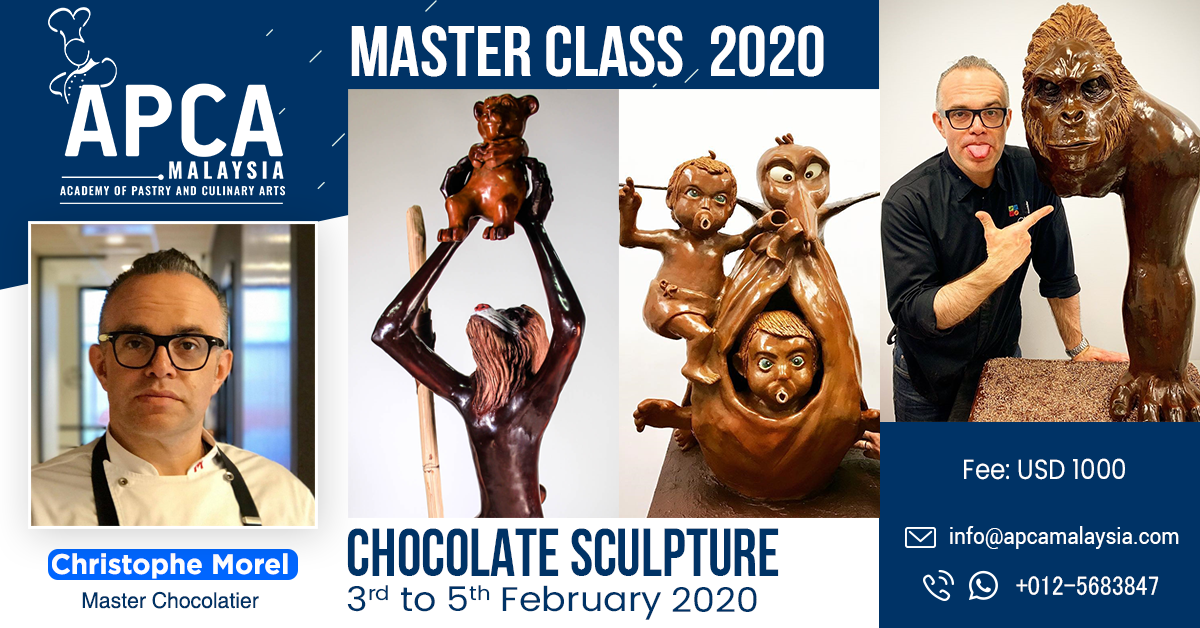 Christophe Morel comes from France where, not surprisingly, he was born into a family of pastry chefs. At a young age, he took up the family passion in order to become a master chocolatier. You could say chocolate is in his blood.
Today, he is an internationally acknowledged chocolate artisan, whose overarching passion for chocolate, gift for harmonising flavours, and startling creativity have propelled him to centre stage. As a result, many prestigious prizes have come his way: Canadian National Chocolate Awards winner, 2003; first prize for chocolate at the Coupe du monde de la pâtisserie in Lyon, France, 2005; declared 4th in the world at the Paris World Chocolate Masters in 2005.
He was also a finalist for the prestigious title of Meilleur Ouvrier de France (MOF), awarded to craftspeople who have reached the summit of their art.
As owner of his own chocolaterie since 2005, he has become one of the most passionate ambassadors for chocolate in the world.